ENGINEERING
MEET OUR TEAM
What We Do In Engineering
In the Engineering team we are responsible for Extenda Retail's product development. Our mission is to create products that empower the retail experience. We build products for different markets and market segments - grocery, fashion, pharmacy, warehouse management, and logistics. We cover everything from the traditional Point of Sales system (POS), self checkout to shopping on your phone, shopping on an enterprise device and our cloud based warehouse management system called NYCE.LOGIC. We practice the principles of innovation in our everyday work, aiming to improve the shopping experience while delighting the clients who rely on our products to get the job done.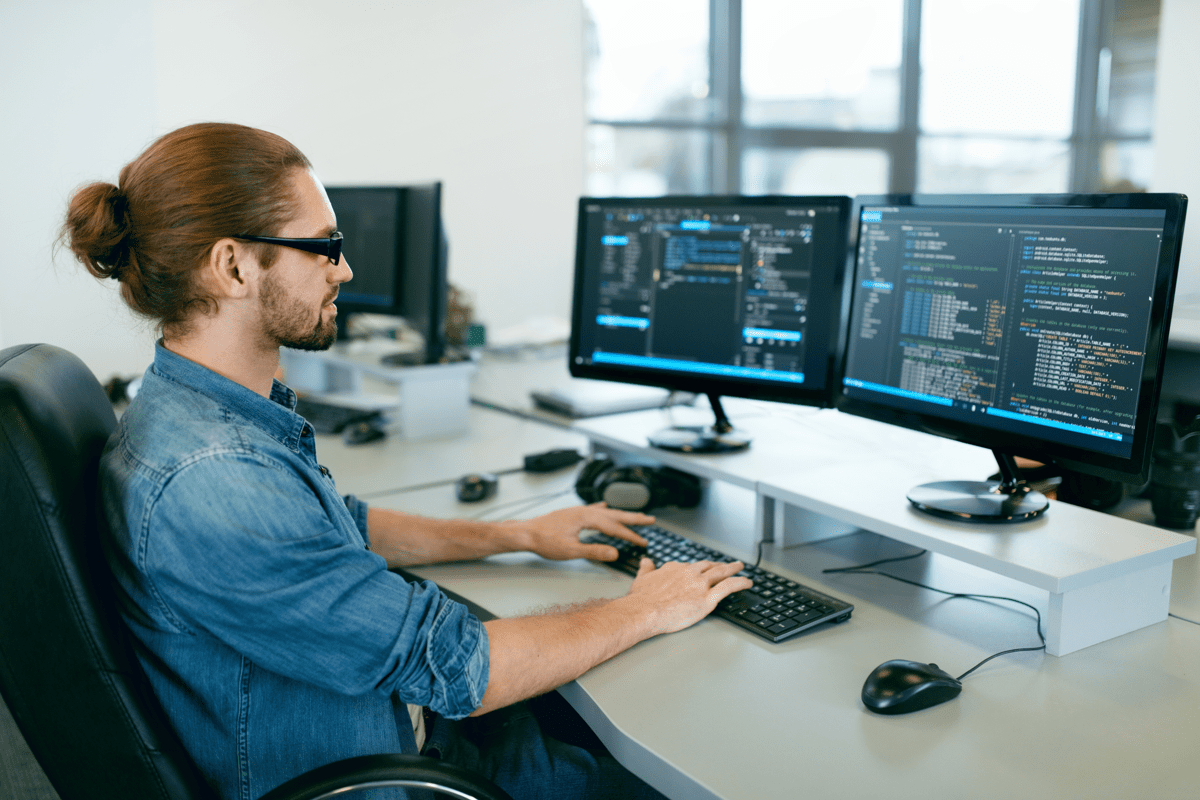 How We Do It
At Extenda Retail, our development processes are constantly evolving, with a goal of continuous improvement. This is a practice which starts with a deep understanding of the business domains in which we operate. By organizing ourselves around domains, our development teams are able to acquire and grow their knowledge within a particular problem space. Over time, this leads increasingly efficient and effective conversations with stakeholders, as teams build a shared understanding and vision of the product strategy. To promote this way of working, we organize ourselves around a matrix organization:

Tribes: These are a large group of people, working toward delivering products for a common business domain. For example, our Experience Tribe is fully focused on developing services which improve the in-store checkout experience for shoppers, while our Business Intelligence & Analytics Tribe focuses on empowering retail employees with data insights that propel their business forward.
Clans: Within each tribe we have one or more clans. These are the development teams, which are small autonomous groups that focus on a subdomain, owning and maintaining the products we develop in that business area. A clan usually consists of a Product Owner, an Architect, an UX-designer, a Front-End Developer, a Back-End Developer, a Site Reliability Engineer and a Quality Assurance Engineer.
Chapters: A chapter is a competence group where colleagues from different tribes come together as a group, share knowledge and decide on common patterns across the organization. For example, we have Architects in each of the tribes. In a chapter these colleagues come together and share their learnings from their different teams to ultimately apply standards across the organization in order to make it more effective.
Except for the cooperation and knowledge sharing within the Engineering team, we work closely with many other teams in the company. For instance, we interact with the Product Strategy team on a daily basis. They have the external view of the market, are responsible for the product strategy and help us to understand the value of building certain features into the products. We in Product Engineering are responsible for bringing those products to life.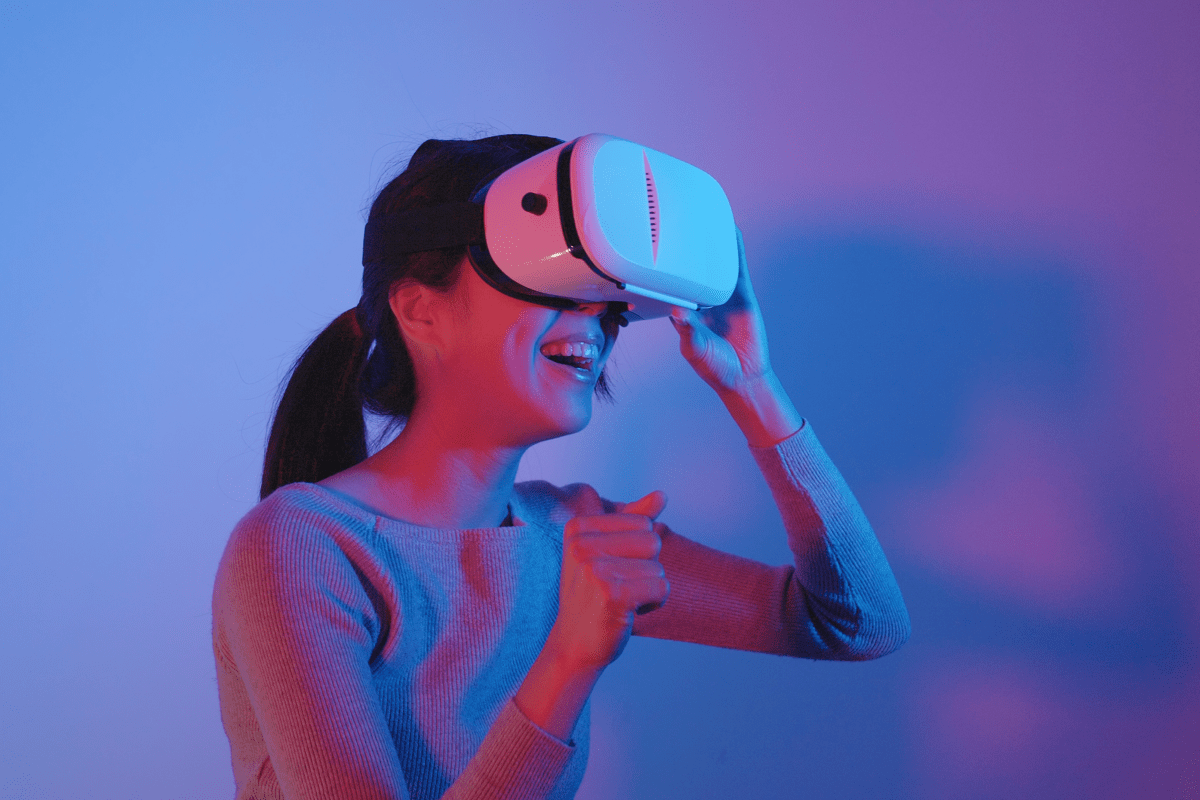 This Makes Us Excited
We are a true software as a service (SaaS) company working in a modern, agile way and following a continuous delivery model. This creates excitement within the team since it means that the things you work on this week, have the potential to be released into production and used in stores by thousands of people in a very short period of time. We work very fast in combination with much safety, which means we are able to take risks. If changes we do, create bugs in the systems, we can turn them off immediately. Ultimately, this continuous deployment and fast feedback means you get instant gratification which is very appealing for us engineers. In addition, what creates engagement within the team is to have a gratifying place to work, a modern tech stack and a sustainable culture.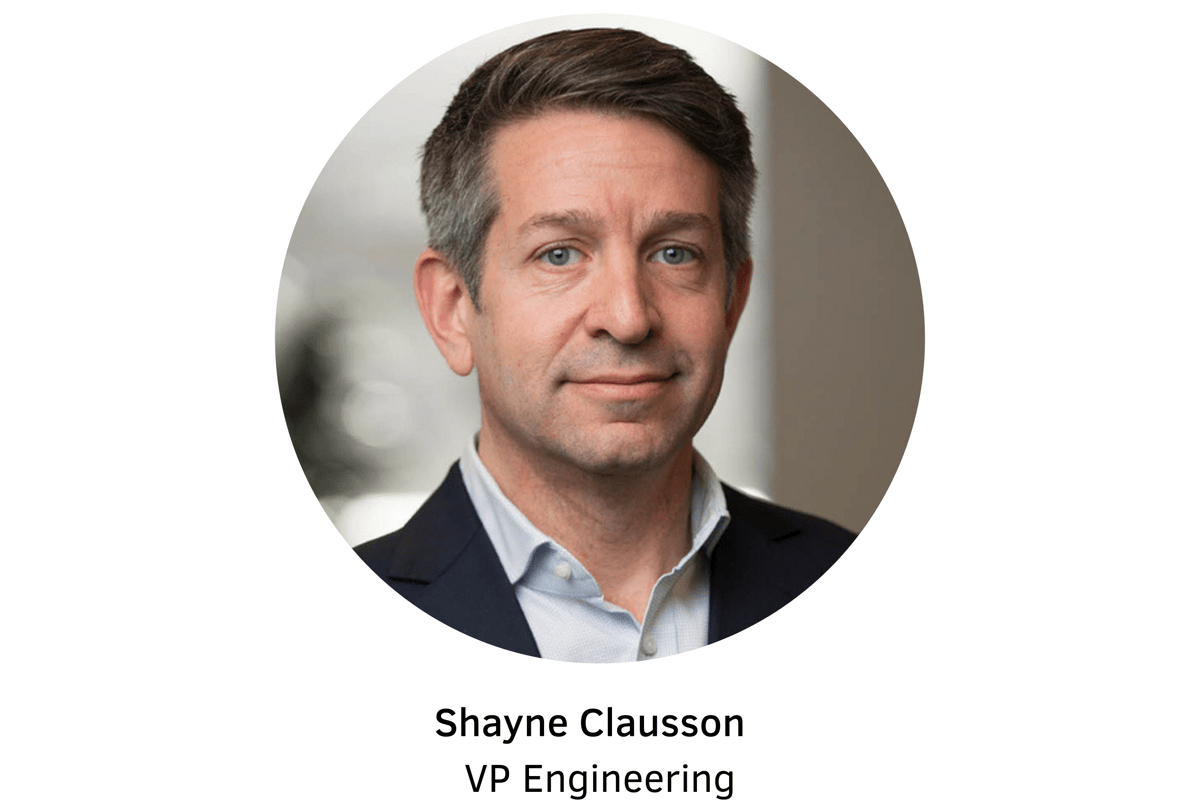 Why Extenda Retail?
"Join Extenda Retail, where innovation meets empowerment, and engineers thrive. We trust in your skills, care for your growth, and fuel your passion to shape the future of retail technology. Together, we push boundaries and solve problems as we unleash our collective brilliance, and make each other better every day. Join our fun and energetic team, where collaboration and knowledge-sharing fuel our collective success. Come and engineer the future of retail with us!"