We Innovate the Retail Experience of Tomorrow
Imagine something you can do today that you couldn't do in the past – like paying for groceries without opening your wallet. At Extenda Retail, we create the next thing for retail chains and logistics businesses, to help them go further.
Be part of a global and diverse workplace where your passion for innovation is shared by like-minded people. Together, we create frictionless, game-changing solutions for tomorrow's retail tech.
Cloud based Checkout
Hii Checkout
The worlds first cloud -based checkout system that solves the critical payment phase in store. Addons in solution are selfservice, self-checkout,
and mobile selfcheckout, as well as AI for loss control etc.
WMS Solutions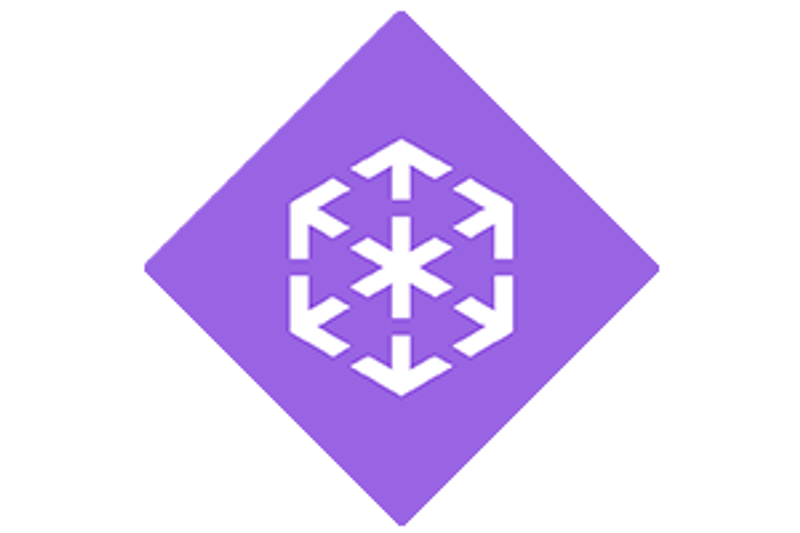 Nyce Logic
Cloud based, fully scalable, AI-integrated solutions that helps reduce costs and complexity and ties together the entire business from store, warehouse, and logistics. Clients: third party logistic and retail.
Single stores and chains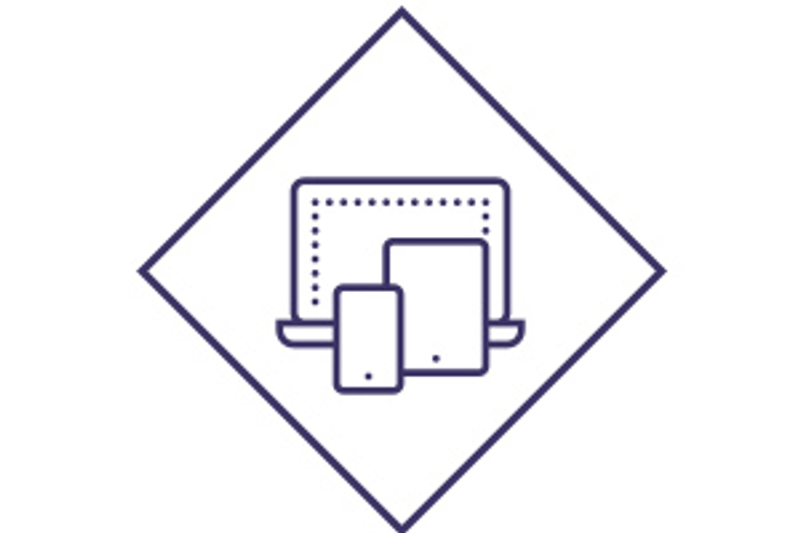 ExtendaGO
A complete and cloudbased solution to enable online and instore shopping. Based on IOS platform and compatible with Apple. Clients: smaller stores, restaurants etc.
All-in-one purchasing platform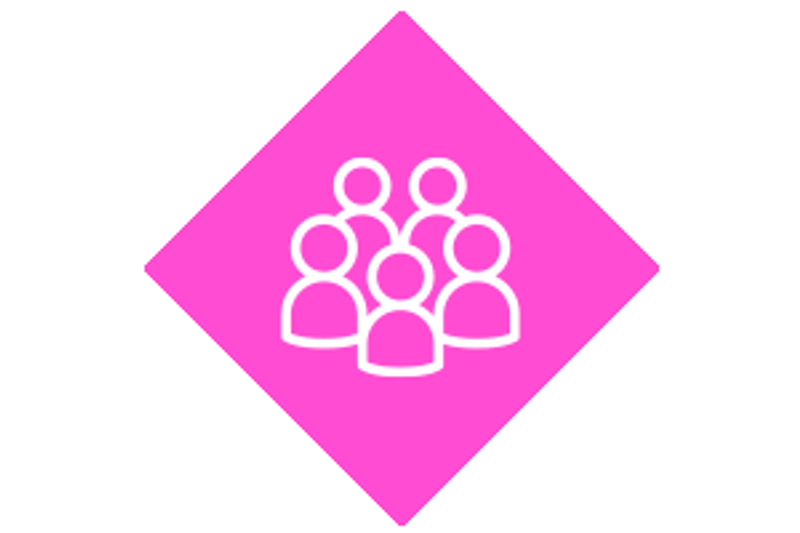 Omni Channel
All-in-one purchasing platform that enables customers to buy online and pick-up in store. A geo tag makes it possible to customize customer's purchasing list to store supply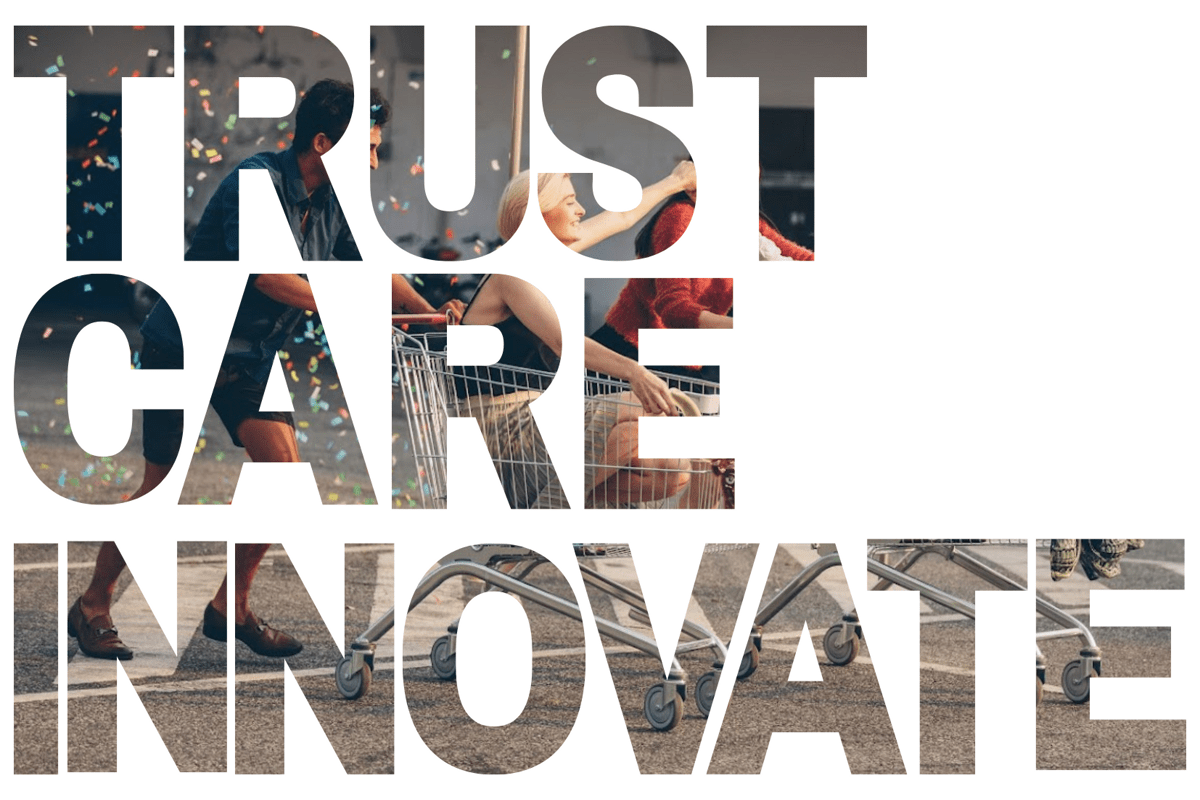 A Place Where Hobbies, Passions and Careers Come Together
You can love or avoid shopping, or something in between. But to love working here, you have a passion for always exploring the next thing. And you want to power innovation that touches lives every day.
If you're like us, Extenda Retail is a sweet spot where work, play and a long-term career can thrive and grow. Join our community built on trust, care, and innovation!
Our Recruitment Process
We prioritize a thorough recruitment process to ensure we select the best candidate who will thrive in their role, resonate with our company's culture, and align with our corporate values. Our goal is to create supportive teams that empower every team member to flourish and reach their fullest potential.
FOUR TIMES REWARDED AS ONE OF SWEDEN'S TOP 100 MOST ATTRACTIVE EMPLOYERS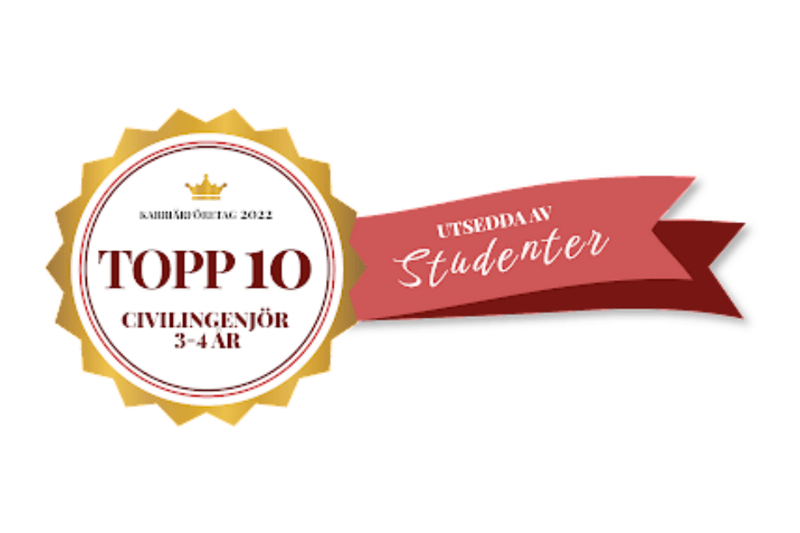 RANKED AMONG SWEDEN'S TOP 10 EMPLOYERS BY STUDENTS 2022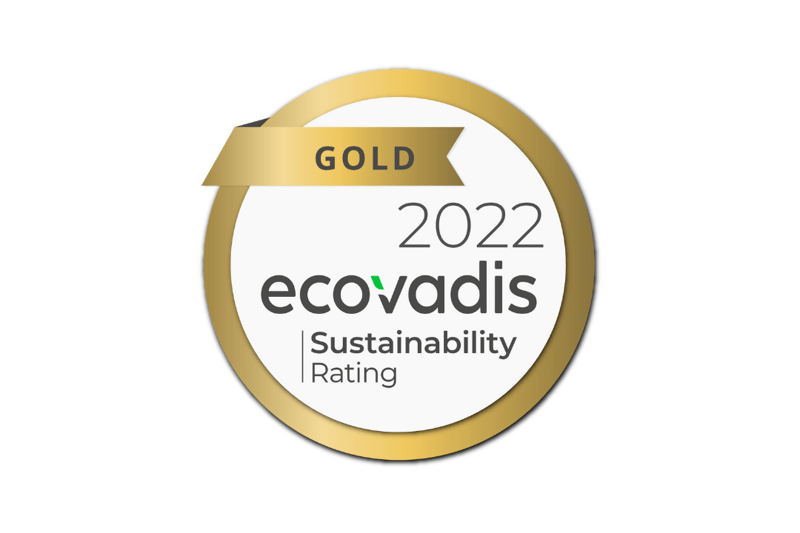 GOLD RATING FOR OUR WORK WITHIN CORPORATE SOCIAL RESPONSIBILITY DURING 2022, RECEIVED BY ECOVADIS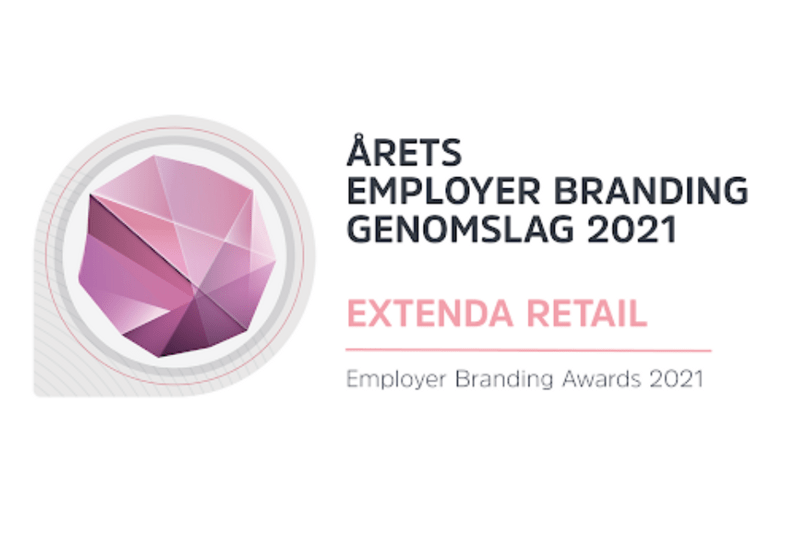 NATIONAL EMPLOYER BRANDING BREAKTHROUGH OF THE YEAR 2021
Extenda Retail In Numbers
About Extenda Retail
Extenda Retail comes from a merger of Visma Retail and Extenda, two leading retail technology firms, that together offer a wide range of solutions from point of sale, store management and through to the back office. With our solutions being used in over 37 countries our new company, backed by STG partners, a well-established private equity company with extensive experience of investing in the Nordics, we aim for international market lead.
Already working at Extenda Retail?
Let's recruit together and find your next colleague.