What We Do In Legal
We are a medium sized legal department that consists of dedicated and highly skilled legal counsels. In the Legal team, we are responsible for managing all legal matters within Extenda Retail. Our daily tasks involve mainly assisting in business transactions including negotiation, drafting, and reviewing of contracts, as well as other agreements associated with the activities of the business. As Extenda Retail continuously expands globally we embrace the opportunity to work across borders and manage legal matters internationally.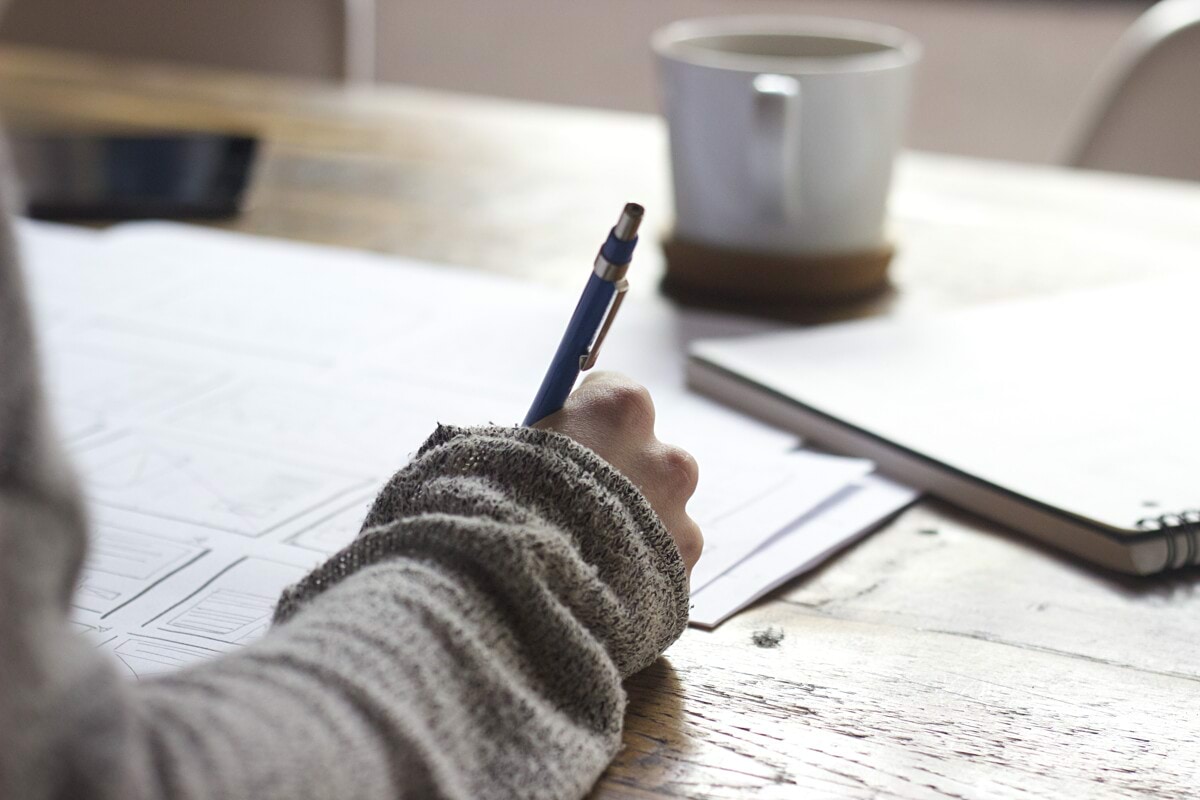 How We Do It
Within our team, we foster a close-knit and integrated working dynamic, characterized by ongoing collaboration and regular reconciliations. While collaboration and teamwork are valued, there is an equal emphasis on individual initiative and independent work. Each legal counsel is encouraged to take ownership of their responsibilities, effectively manage their tasks, and make sound decisions without constant supervision. We strongly believe in promoting professional growth and development, emphasizing the importance of establishing clear goals and plans for each individual's advancement. Being a legal counsel within our team means taking on a lot of responsibility and having a broad variety of legal tasks.
In Legal, we work closely with all the other teams at Extenda Retail, which makes it one of the most exciting positions in the company. This is because we often get involved whenever a situation arises in the company and we get to play a vital role in actively contributing to its resolution. Furthermore, our responsibilities entail maintaining close communication with the management, board of directors, and corporate legal counsels of our esteemed clients, particularly during negotiations of agreements and other vital documents.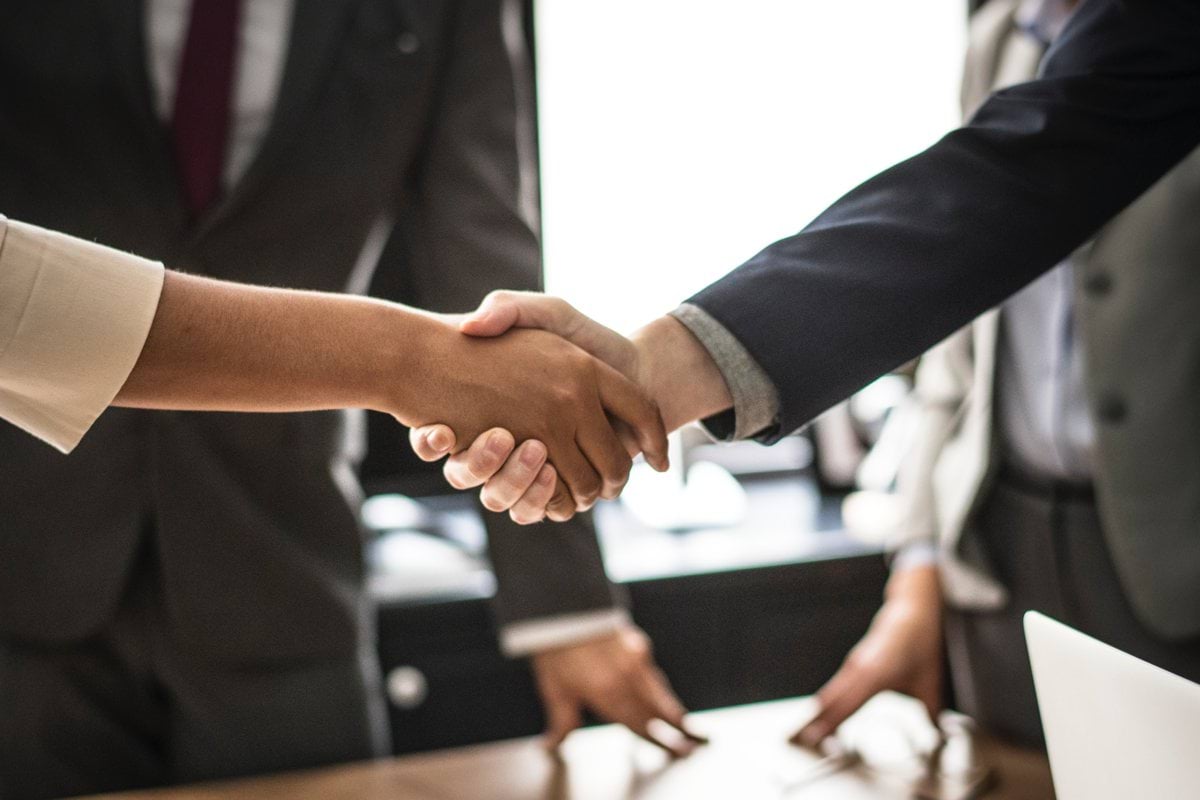 This Makes Us Excited
Extenda Retail is one of the most innovative retail-software companies in the European market. As the company is currently transitioning to our new SaaS services, the Hii Retail Services, the Legal team is busy contracting new exciting deals with our esteemed clients as well as renegotiating old agreements to help clients smoothly transition into the new SaaS solutions. In addition, since Extenda Retail has clients all over the European market and is constantly growing its client base in the overseas market, many of our deals involve cross-border transactions and building relationships and trust with international clients and vendors. In other words, being on the Legal team at Extenda Retail offers numerous opportunities to expand your expertise in the local and international market and ultimately grow as a legal counsel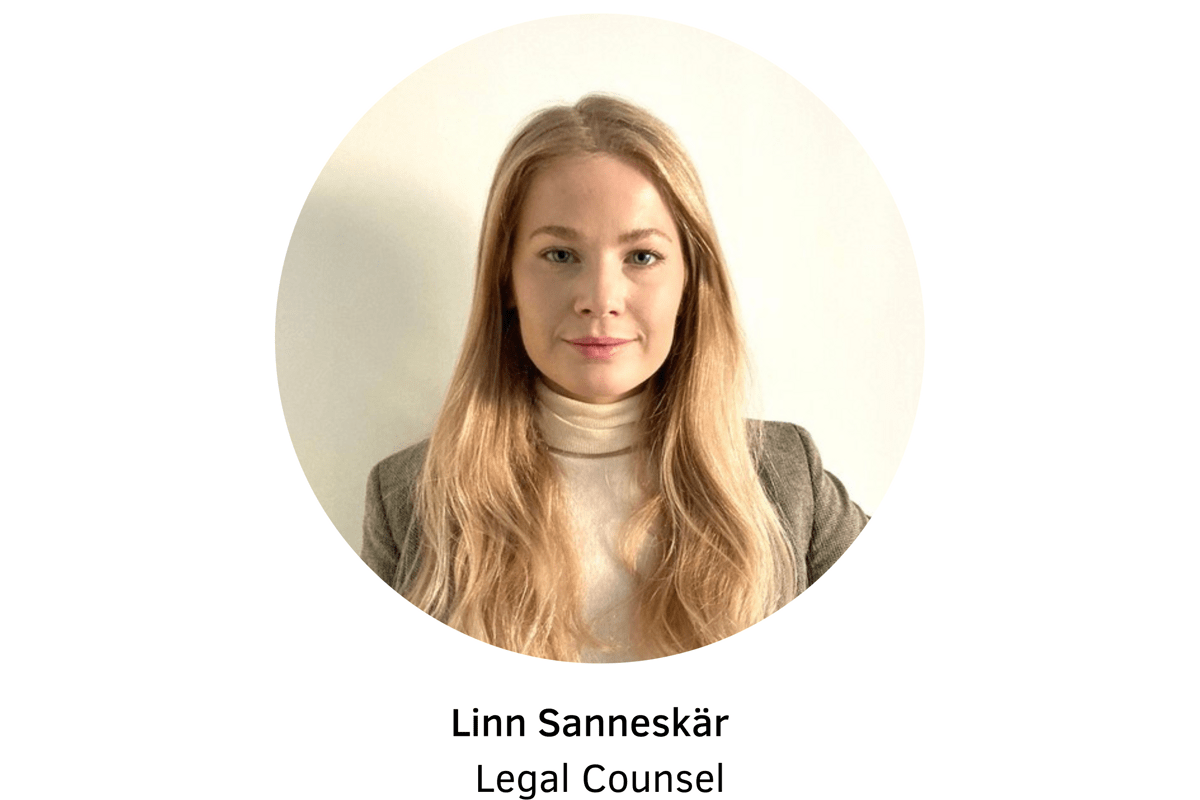 Why Extenda Retail?
"Working as an in-house legal counsel at Extenda Retail offers a stimulating, diverse, and impactful professional experience. Extenda Retail's innovative spirit and international presence provide exposure to complex legal matters, strategic decision-making, and opportunities for growth, making it an enjoyable and fulfilling role within the organization."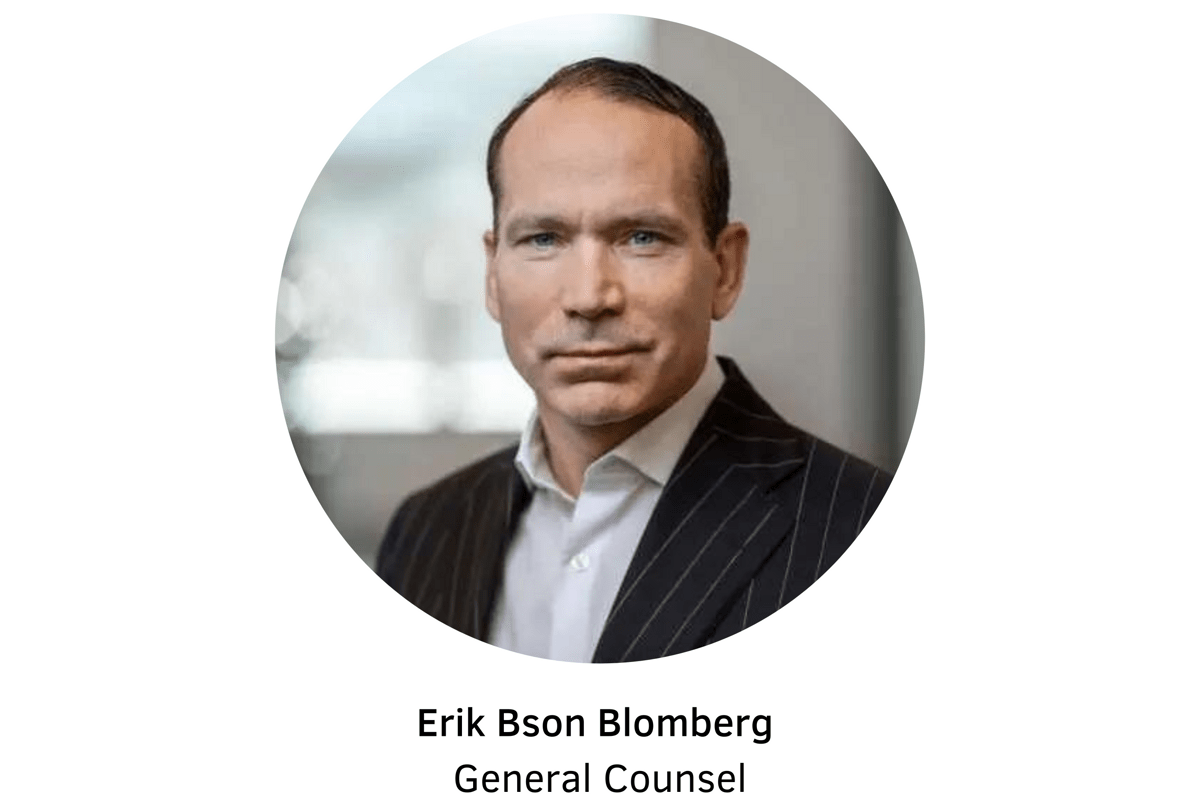 Why Extenda Retail?
"Your time at Extenda Retail will be the best of your career!"